Divamin is an international trading company supplying products from the coal and metallurgical industries of Russia and Ukraine to ferrous and non-ferrous industries, the cement industry as well as energy inputs for industry and the general public.
ENERGY RAW MATERIALS AND RESOURCES
Coal
We offer different types of coal for the population and industry from Russia.
Coke products
We supply coke products of various sizes and specifications from Ukraine and Russia.
BY-PRODUCTS AND WASTE RESOURCES
Supply and delivery of waste materials for recycling:
lead-acid batteries, iron, copper, aluminum. Quality and quantity are determined according to the client's requirements.
Bulk cargo logistics in the Azov and Black Sea - 1500mt, 3000mt, 5000mt, direct vessel-to-vessel loading and subsequent river transport along the Danube.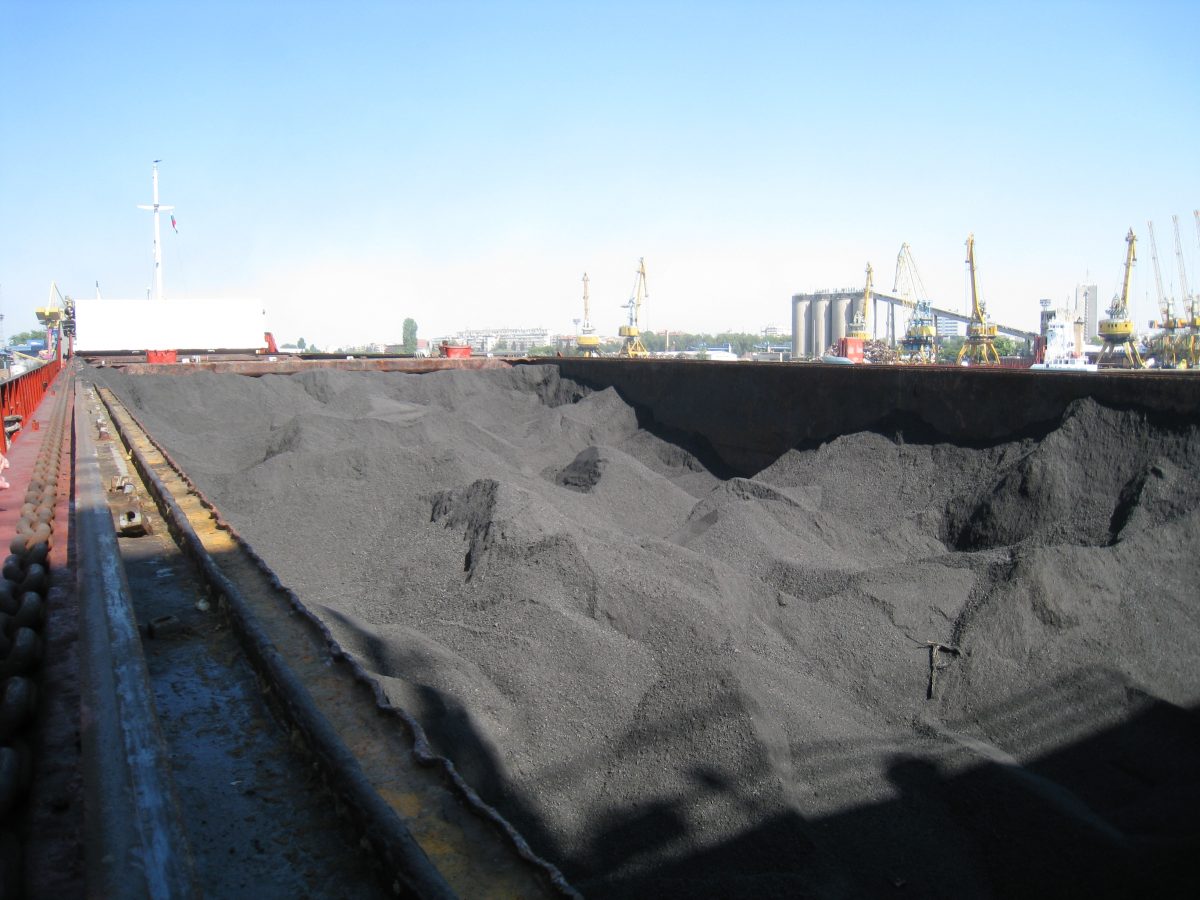 Transport of bulk cargoes with barges along the Danube - ports in Ukraine, Romania, Bulgaria, Serbia.
OFFICES

---
Head Office
6 Nikou Georgiou str., Nicosia, Cyprus
Phone: +357 999 50 979
Email: nicosia@divamin.com

---
Representative office in Bulgaria
1 Prof. Milko Bichev str., Sofia 1504, Bulgaria
Тел.: +359 2 946 1766
Email: office@divamin.com